Contact Us
Address:
1158 South Longqian Street, Jinhua, Zhejiang, China
Telephone:
(86)579 89163794, (86)579 89168198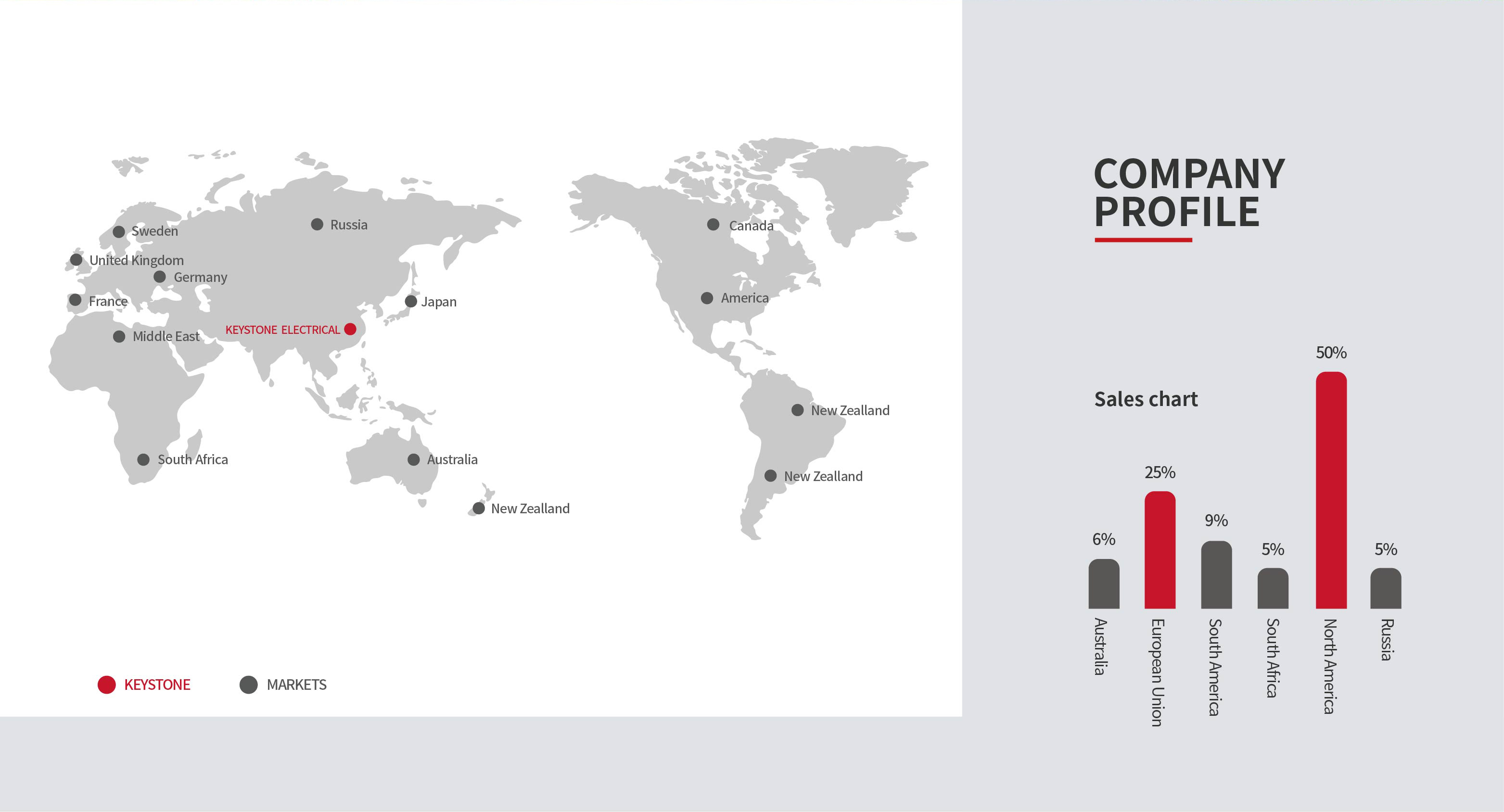 KEYSTONE ELECTRICAL(ZHEJIANG)Co.,LTD.is a professional power tools manufacturer,which covering a land area of 300.000 m2, it issituated in jinhua city, the center of Zhejiangprovince. As a giant company specialized in the R&D,manufacturing, sales and after-sales service of powertools. Being faster, better and cheaper is the aimof the company.Thanks to its strong partnershipwith many world-class power tools brands, such asBOSCH, Stanley Black & Decker, RYOBI, Einhell, Etc.KEYSTONE has built an excellent management teamand will strive to become the first class power toolcompany in China.
With 30 years of OEM experience, KEYSTONE is notsimply a tool manufacturer, but also a solutionprovider, it will continue to provide a wide range ofquality products at competitive prices with firstclass service for all customers. KEYSTONE is lookingforward to establishing business relationship withmore and more customers from all over the world.
The philosophy of KEYSTONE has always been topromote trust, creativity and innovative thinking,aswell as create space for people to act independently.
Associates are expected to be actively involved inthe achievement of corporate objectives by bringtheir own ideas.Associates must be flexible andhave a broad range of experiences to adapt to rapid. technology changes and continuous improvementof the company.
TOP LEADING POWER TOOLS MANUFACTURER IN CHINA

ADVANTAGES OF
PRODUCTS & COST
KEYSTONE ELECTICAL (ZHEJIANG)CO.,LTD. is specialized in Hand-held power tools, such as Cirular Saw, Repocating Saw, Angle Grnder lmpact Dil Mut functon Tool, Polisher etc. We both have poessioal; and regular workshops for all kinds of power to, some are exlusve prodution lines for our specdal customers.
Underlen poducto and magmentsten, our products with vey compettite pice and value n the market. With long tem coenionon with A-level brands proved our hig-standard senice and managing system.
We hope to coperate with more customers for mutual development and benefit.t We wamly wlome potental buyers to cntat us. Thenfocus onWin-Winsituationf forever.
KEY ADVANTAGES
OF KEYSTONE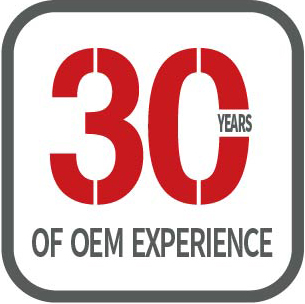 -Strong R&D capability
-Modern facilities
-Great production potential
-Lean productions
-Excellent management
-Rich OEM experience
-Reasonable price, short production time,
satisfactory after-salesservice